Treads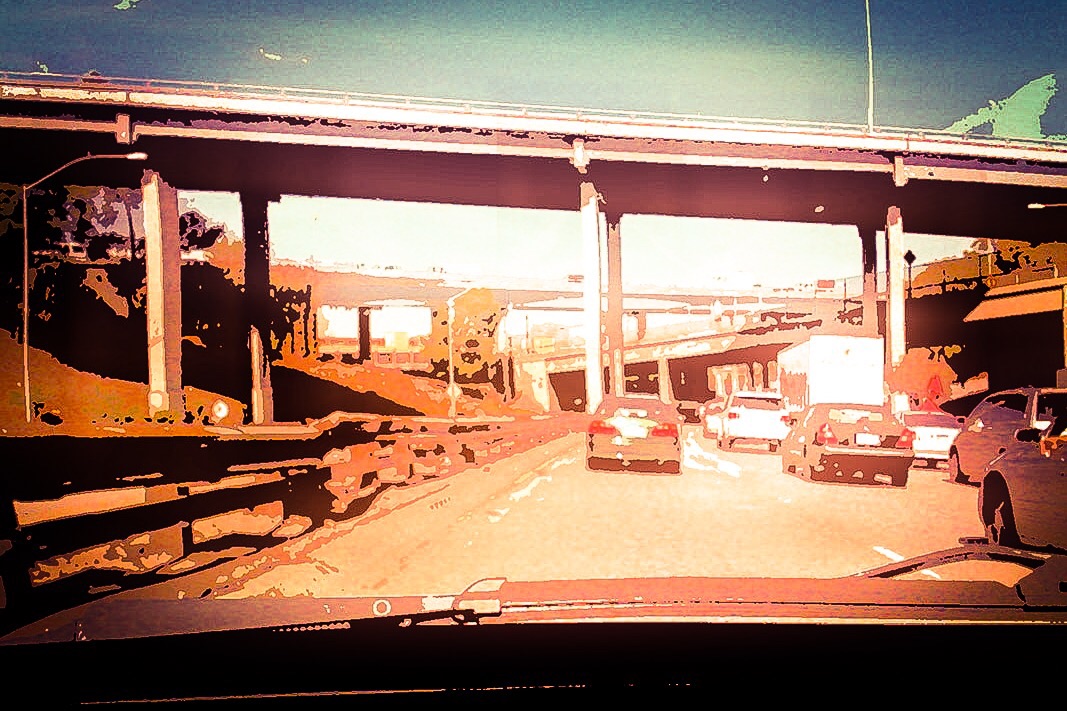 As one of the first created tracks for Alloy, Treads went through a number of alterations before evolving into its final arrangement which can be heard on the album today. This was one of the first experiments with Melody Assistant. Previous versions will not likely be released as they are more repetitive and less dynamic.
Although Treads is one of the first tracks for Alloy dubbed as "complete," it became a Melody Assistant experimentation piece yet again, once White Plastiq discovered a way to introduce custom sound samples using this software. The track was then re-spliced and added to, to be formulated into something that fits as an introductory piece.
Treads has been performed live using live drums in place of the digitally generated drum track.